All the realizations that you come to when you turn 24…plus the awkward physical, mental, and emotional changes as well. It's like puberty and aging rolled into one unacknowledged birthday. ? This is adulthood.
You start getting acne again like you're going through puberty.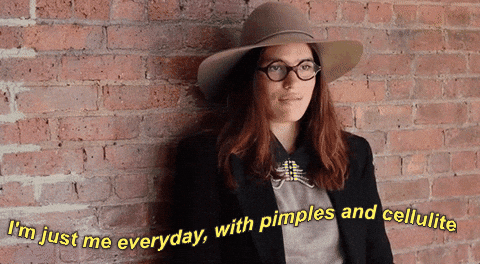 People start asking if you have kids or when you'll have them.
Your timeline is filled with engagements…daily.
You LIVE for cancelled plans.
You'd rather have appliances, toiletries, grocery shopping gift cards, and money for Christmas than a new outfit or piece of jewelry.
You have more confidence in yourself and are beginning to accept who you are RIGHT NOW.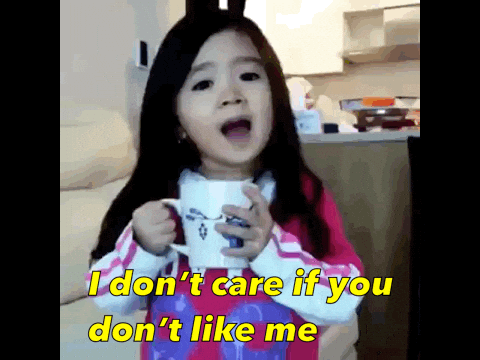 You realize you're more like your parents everyday.
You wonder about what everyone from high school is doing now and realize most people have done a total 180 with their lives.
You prioritize exercise and healthy eating more because you certainly don't have the body of a teenager anymore.
You come into your own in terms of style and how you want to present yourself to the world.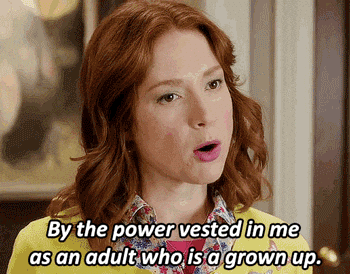 People constantly ask "what you do" for a living.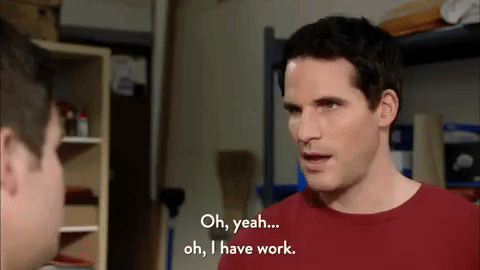 College feels so long ago and high school feels like a whole other time period. 
You start to worry you've reached your "peak". 
You learn to remain calm during confrontations or in the face of adversity….being the bigger person will always be better than blowing up.
You swipe right on people with degrees and good jobs on your dating app no matter what they look like. 
You realize your face isn't as taught, that your forehead has more lines, and that you really should start that "skincare routine" you've been meaning to for years. 
You pick your battles more wisely.
You have to constantly remind yourself that you're still young and that you have a lot of life to live yet.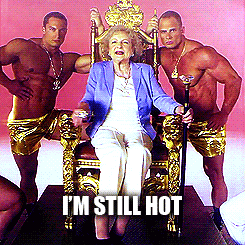 You become even more grateful for all your parents did for you growing up and realize that you would have never been able to deal with yourself.
You feel SO much older and different from 18-23 year olds.
You start paying attention to how your parents are aging because that's probably how you'll look when you're older. 
You realize the pressure is on to find a spouse and that anyone you date now is a potential candidate.
You discover who your TRUE friends are and decide that having a few gems is better than a group of noncommittal acquaintances.
You start to regret wishing you were older when you were a kid. 
Here's to another year of self-discovery and growth! Here's to 24. ?
    Stay connected:
Subscribe to Healthy Helper
Facebook: 
Healthy Helper
Twitter:
@Healthy_Helper
Instagram: 
HealthyHelper
Pinterest: 
Healthy_Helper
Bloglovin': 
Healthy Helper
Google+: 
Healthy Helper
Tumblr:
Healthy Helper Blog
Snapchat: KailaProulxWant to get FREE products for review and make money as a blogger?
Check out Linqia
! 
7 responses to "24 Things That Happen When You Turn 24"