HOLY WEATHER!!!! Mother nature was ANGRY today! This morning started off cold (no surprise there) but with no real precipitation. But by two o'clock…there was a total WHITEOUT!!
I decided to still make my way to the gym afterschool as it looked like the snow was easing up a bit, but while I was inside its started to lightning and reeeeeally come down. Needless to say, it took me a half hour to get home…it usually takes me 5 minutes.
I hate snow.
But when it does snow, I feel like it gives me an excuse to be lazy, cozy up in the house, and explore the wonderful things on the internet. Come on…you know you like to do the same thing!
Here's some of the things I've been enjoying as of late:
(note: all pictures are from linked sites unless otherwise specified)
Okay so technically this first one isn't from the webs, but I HAD to share…
THE MOST KILLER ARM WORKOUT YOU WILL EVER DO!
Cause biceps are exactly what you'll get after slicing 180 bagels!!! We're having a bagel sale for Student Council tomorrow so I had to slice up every. single. bagel. You really can feel it after a while!!!
Now on to the legit fun from the web!
Recipes and Links and Pins…oh my!
Low-fat Granola Bars from Prevention RD
Apple Date Bread and Healthy Apple Pie from PeanutButterLover
A New Take on Chicken Fingers and Fries!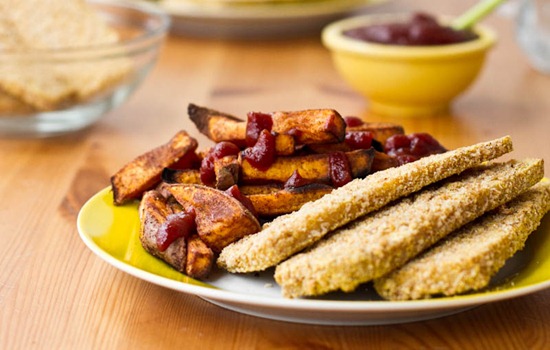 Single Serving Brownie from Foodie Fiasco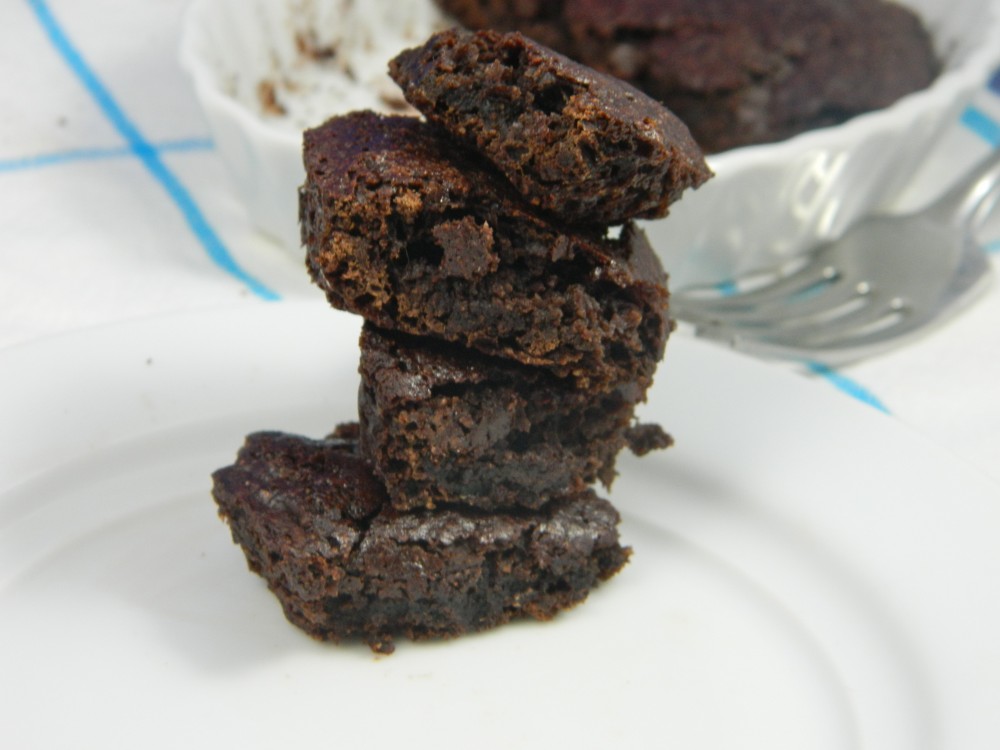 Whole Wheat Cinnamon Raisin Bagels from Texanerin
Cranberry Oat Bran Muffins from The Gracious Pantry
"You know you're a food blogger if…":Some funny truths with this one!
 18 Most Inspiring Fitness Mantras: They really are amazing!!
Hope this brought a little fun or info or something into your day to make it just a little bit better! Especially for all you battling the crazy ass weather out there!
I have a HUGE giveaway for you all tomorrow so make sure to stop back!!!
Kaila 
Subscribe on the side. Follow me on Twitter. Ask me on Formspring. Friend me on Daily Mile. Follow me on Pinterest.
11 responses to "For When It Snows…"